Eurowarehouse it's primary service is warehousing, providing you with a reliable base in Europe upon which you can expand your business.
It all starts with warehousing but doesn't stop there. Eurowarehouse offers a range of services including, but not limited to; shipping and distribution within EU, inventory management, order processing both B2B & B2C, VAT representation, value-adding logistics, customer support and return logistics.
All our service can be modular or span from freight to last-mile delivery with every step in between and will be tailor-made to your needs.
E-COMMERCE
Full e-commerce solution, from marketplaces to customer support.
SHIPPING
We work with most of Europe's biggest forwarder and couriers. This means we can focus on speed and flexibility
FISCAL REPRESENTATION
VAT representation and VAT compliance in the Netherlands and Europe.
INVENTORY
Stock checks, replenishment and goods in routines with real time data through our online systems.
INVOICING
Part of our full service, we can also invoice orders to your customer.
VALUE ADDING LOGISTICS
Light assembly, conditions, repacking and labelling.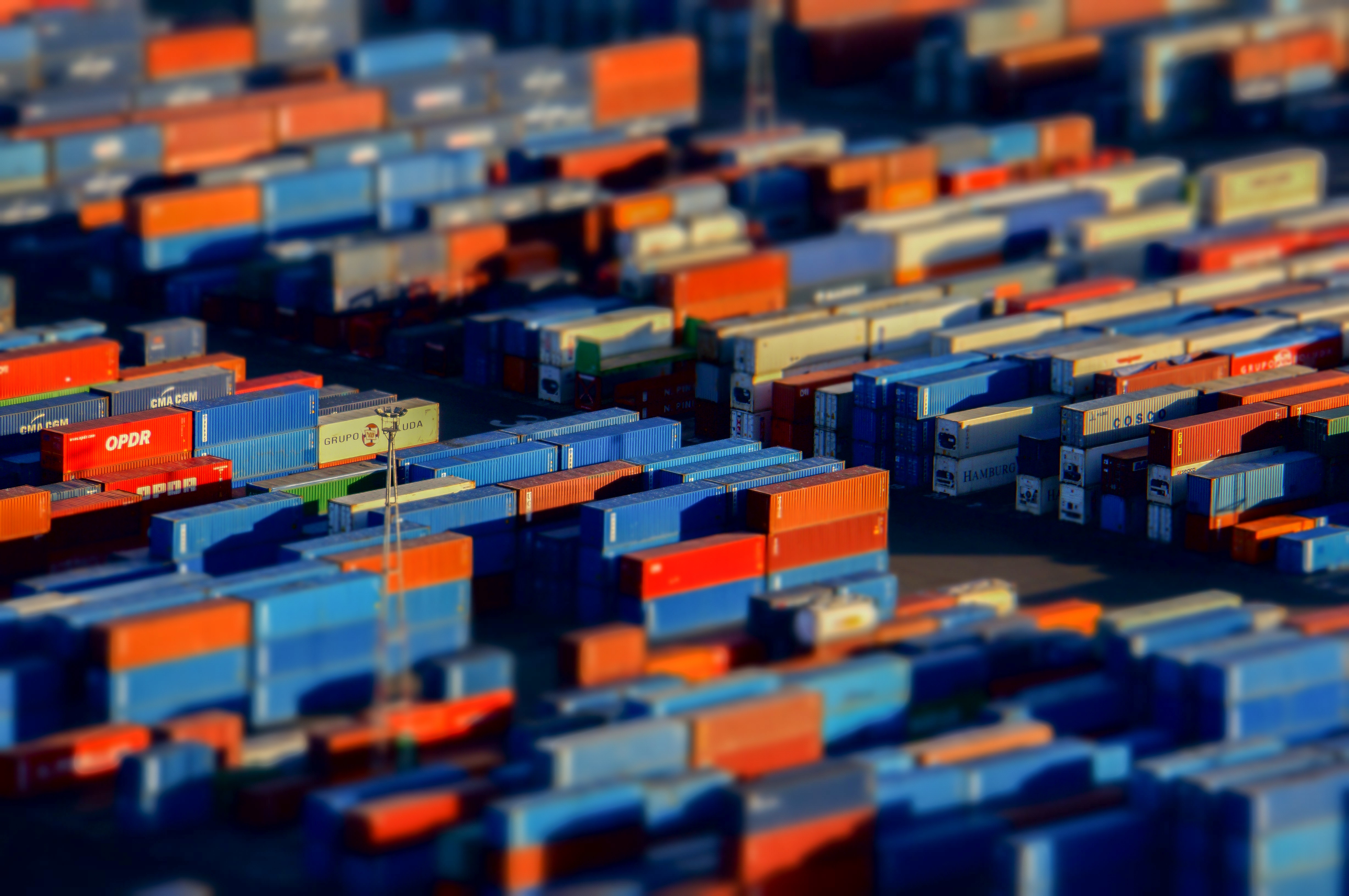 The fact that you are reading this document means that the question for European warehousing has occurred within your company. Warehousing is a good option to expand business in Europe, but it is not suitable for every company.
There are a lot of benefits in serving your customers from European warehousing, but there could potentially be some drawbacks. There are a lot of factors to consider, before making the final decision in moving forward.
Transit costs to EU are less scattered.
Lower atlantic transit costs.
Lower inland EU transit costs.
Reduced landed costs for OEM and distributor
Recognition as an EU brand
Supply OEM's directly, no distributor if required